Strange Items - We can fly over your location at 7 miles high and give you a spectrum reading. Yours is unique.
Our customers need and have requested additional products or rare finds.

The kind AURA of the life size CRYSTAL SKULL.

Numerous small but powerful entities.

The cancelling and grounding powers of round or curved PYRITES.

2.3 Billion year old fossils. Massive for spectacular displays.

Please inquire by email for specific types or amounts of entities.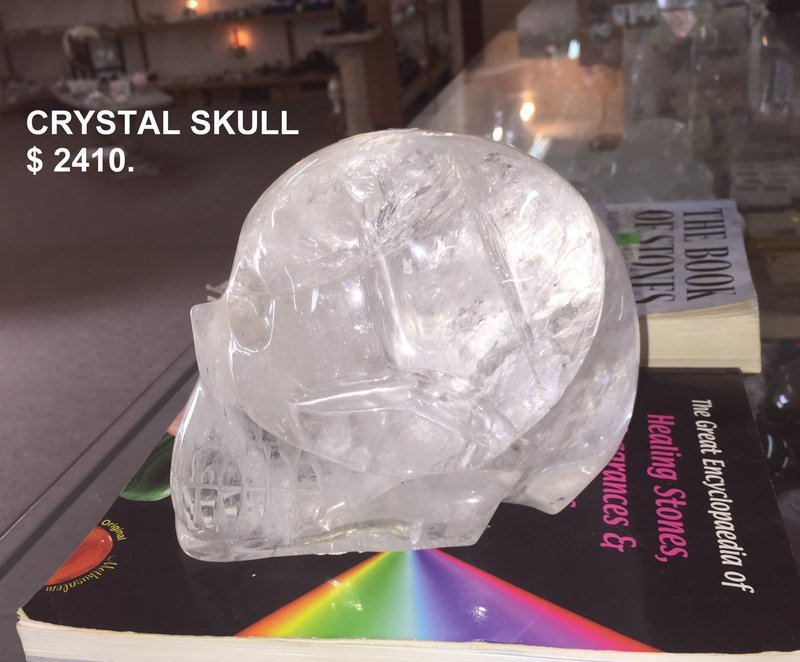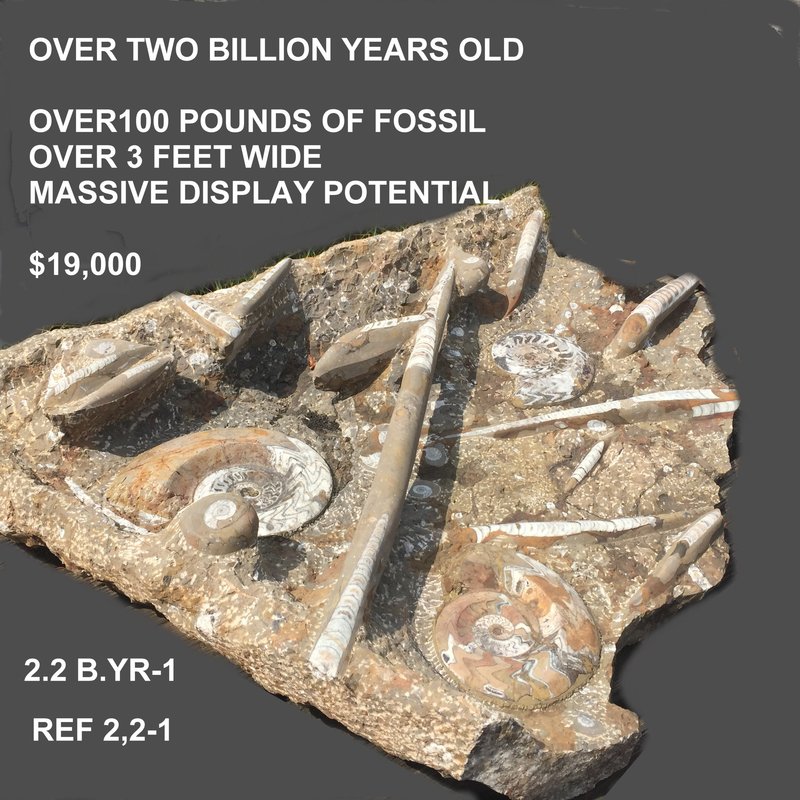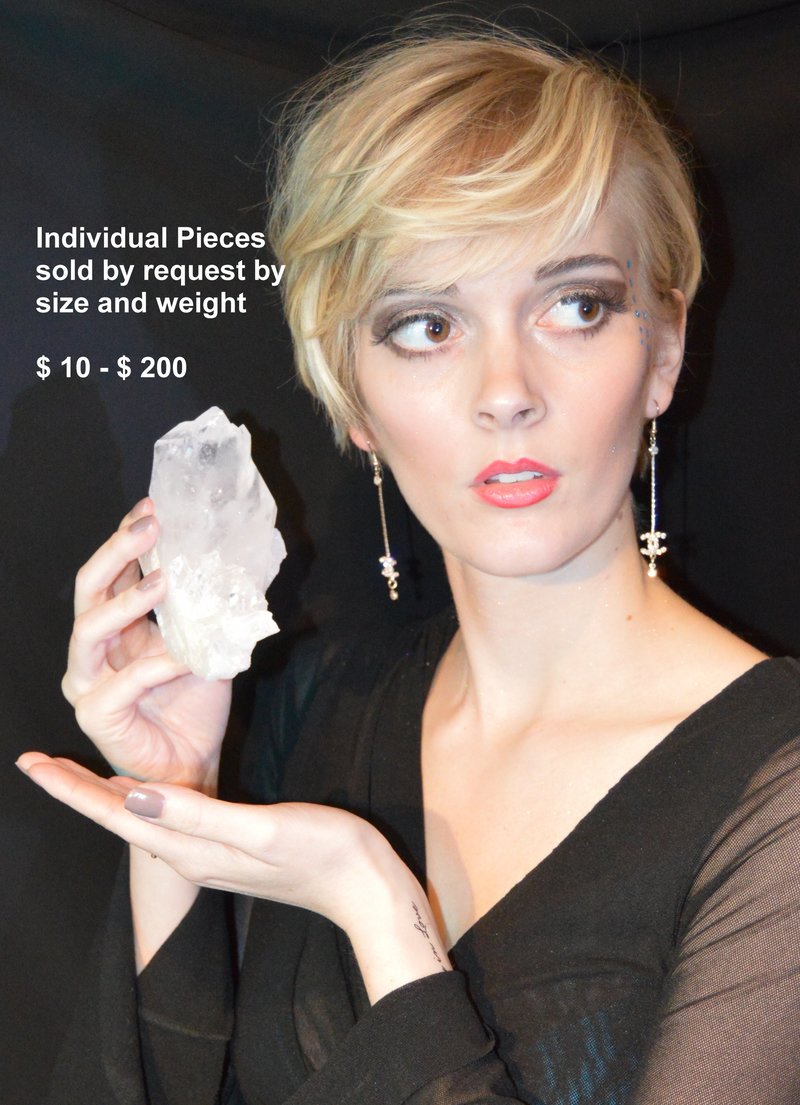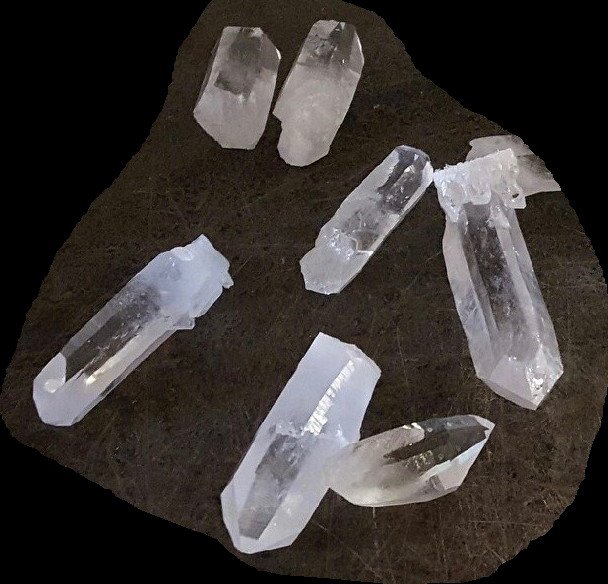 Individual Spirits or Vacancies